Our Silvelox double garage door was bought and fitted in 2003. It has been in regular use since then, with very little maintenance care, apart from perhaps a wash down of the paintwork every five years or so, which has been sufficient to ensure its smart appearance: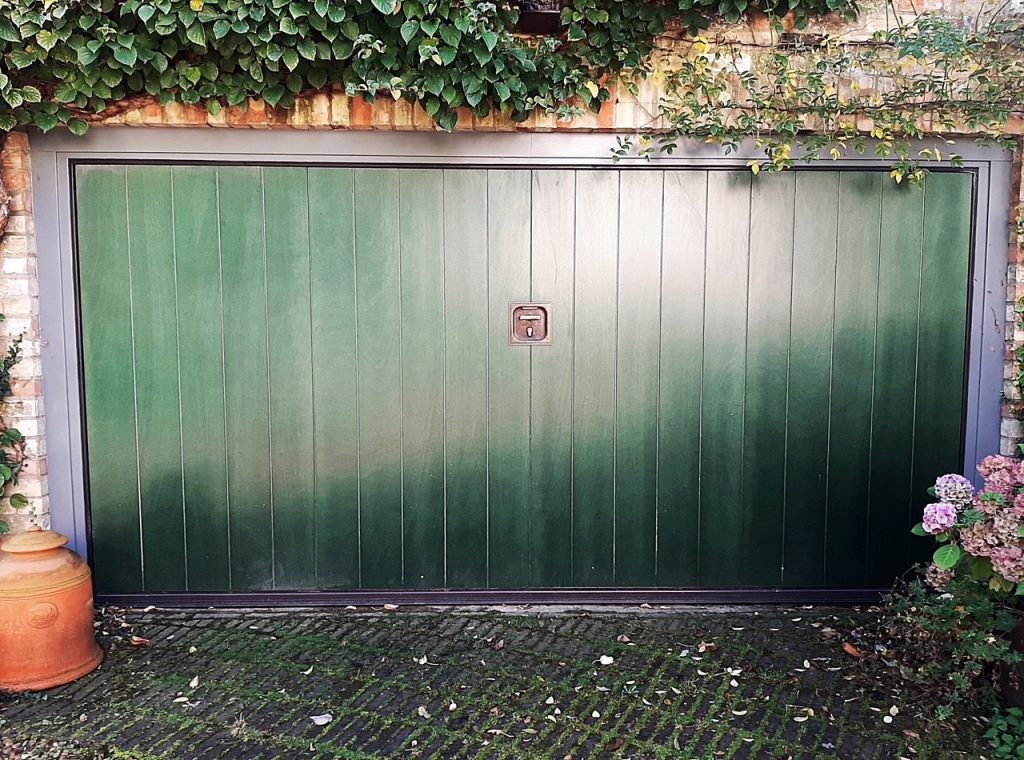 Approximately six years ago it became a little temperamental in its performance and I started the search for a company qualified to make the necessary adjustments. This was not easy as I constantly heard, 'Yes, we used to service Silvelox doors, but I'm afraid that we no longer do.' Eventually I did find a company who were able to improve the doors performance and the door continued to operate satisfactorily.
About four years ago one of the remote controls failed to work, despite changing the battery. Sorting this problem out was not high on my priority list, but at the end of October last year, I started the search for a Silvelox engineer once again, thinking that it would be quite a quest. But on this occasion Fate smiled on me and after a few unsuccessful telephone calls, I was given David Blacklock's telephone number. When he answered my call, I felt that I had struck gold!
David knew exactly what the problem was and answered my questions fully and simply. He was able to bring a new signal receiver and a pair of remote controls back from one of his trips to Silvelox in Italy a couple of weeks after my initial request and not only fit them shortly after his return, but also carry out a service to the door and replace the courtesy light bulbs. I would add that the work described was carried out whilst a bitter east wind was blowing on what must have been the coldest day in East Anglia of 2021.
Whilst I do not envisage further problems with the door, I feel assured that in the case of an emergency, I would receive reliable and speedy help from Blacklock Doors.