A Well Deserved Recommendation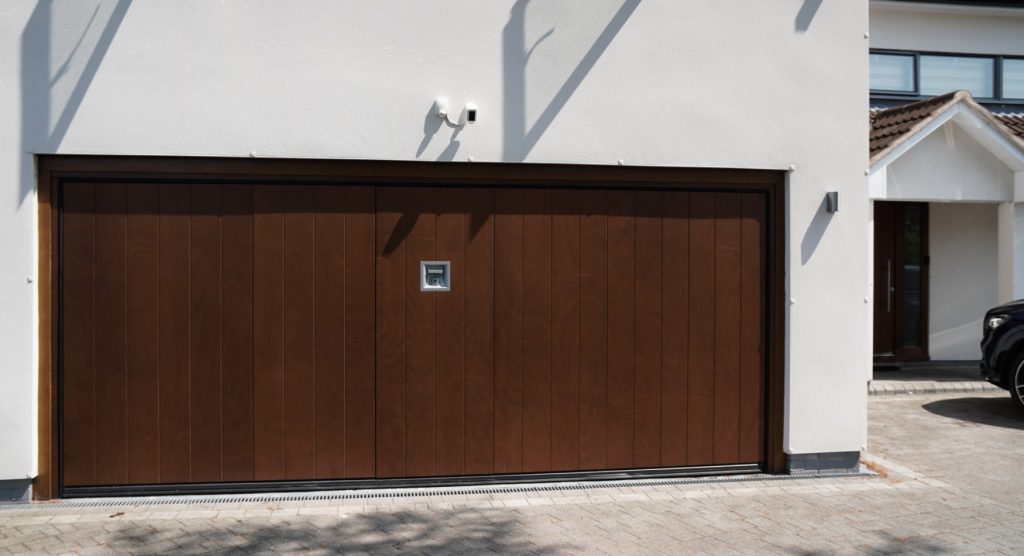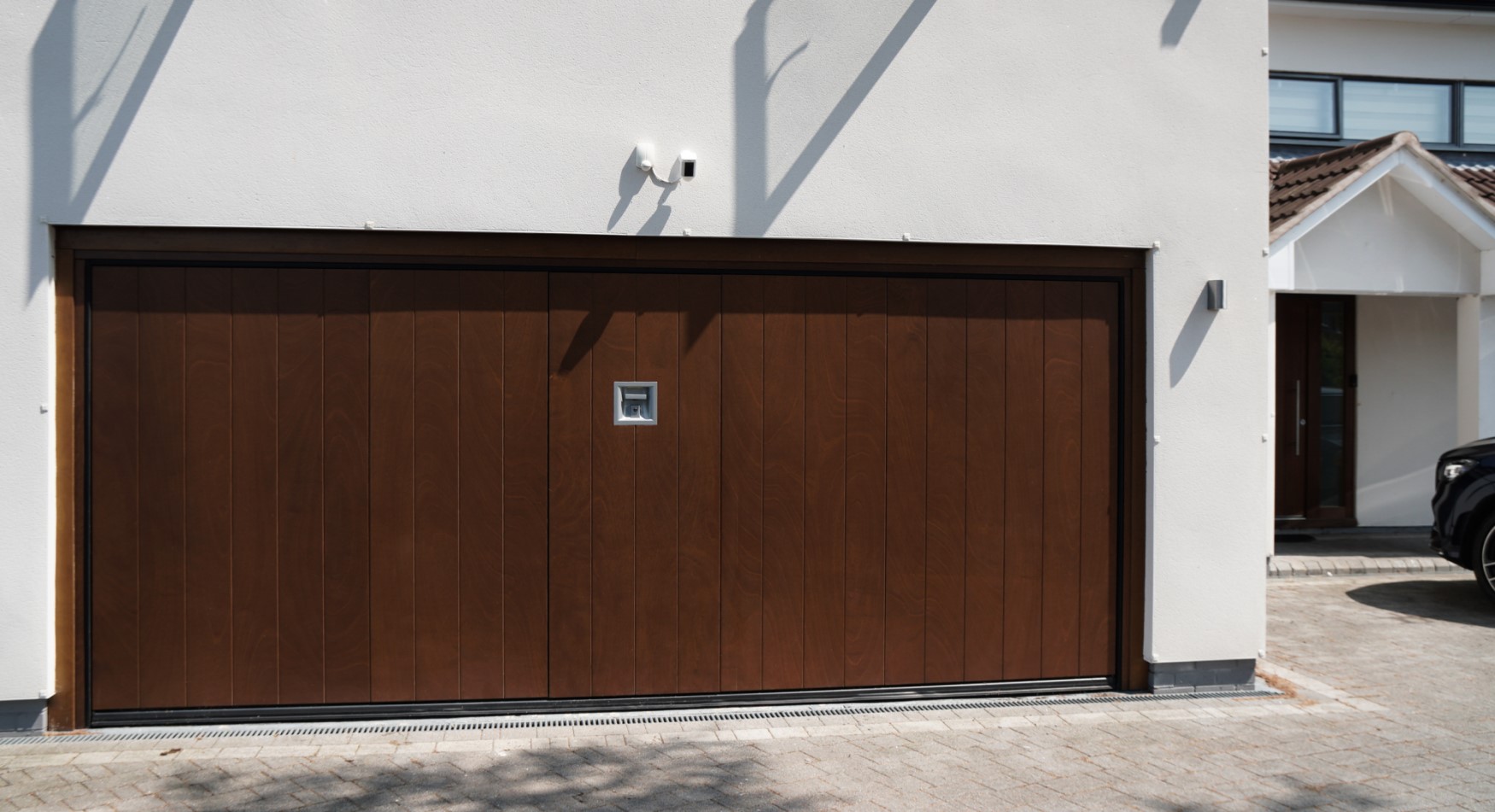 I had my Silvelox Garage Door fitted in 2014 and it had been pretty much problem free until May 2021, when it started making a horrible "crunching" noise when opening and closing, and then it stopped working altogether – stuck open.
We had to force it to shut. We had access to the garage through the pedestrian door, but had a beautiful car trapped inside and no means of getting it out.
The company that installed the door were no longer offering a repair service, so I rang a leading Garage Door Company who feature Silvelox Garage Doors on their website and asked if they would be able to help me. They said they couldn't help me but they recommended I contact David at BDS, as he was a "Silvelox Specialist".
David was great – very professional, courteous and methodical.
We had an initial "consultation" over the phone and it became clear that an on-site visit was needed.
On his 1st visit David identified a number of issues and parts that needed replacing, and he left that day having got the door working in manual mode, so I could get the car in and out of the garage again. He ordered the parts from Silvelox in Italy,  and once they had arrived, David returned to complete the repair, restoring the door to full glory and now working better than ever.
I am grateful for the recommendation to BDS and have no hesitation in recommending them myself.
Mr. D. Stickley 01.10.2021