BDS – a Silvelox Specialist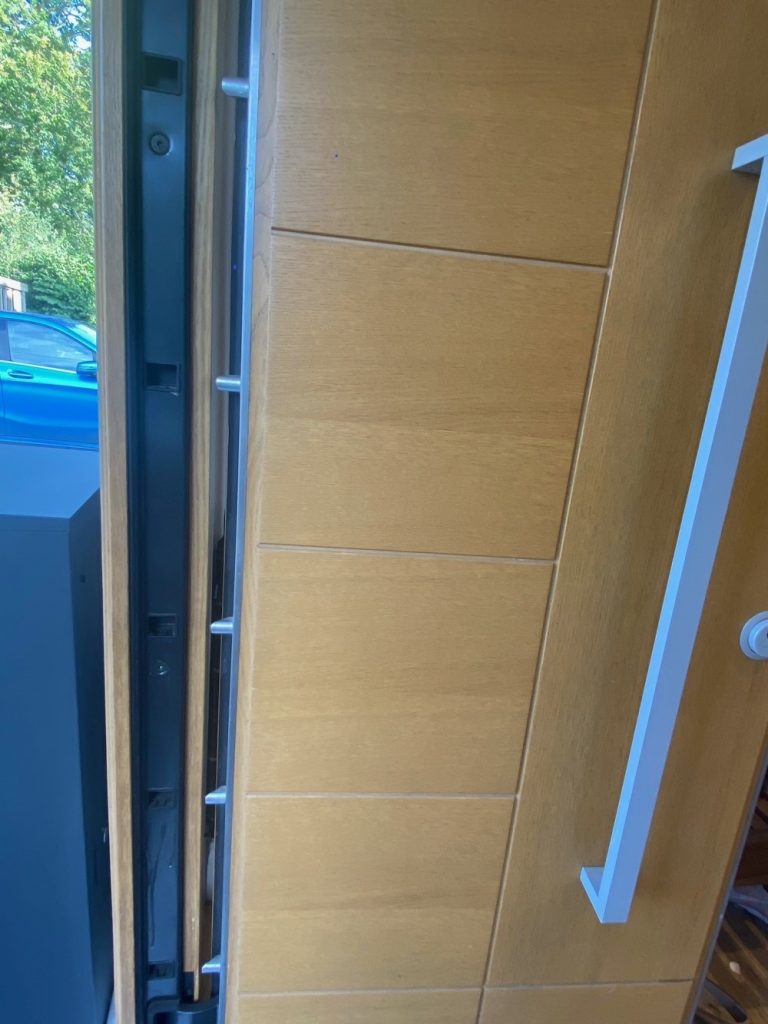 We are so grateful to the team at BDS who helped us when our Silvelox front door stopped shutting tightly or locking.
We have two small children, and the house is close to the road, so were very concerned for both our security and safety.
We called out a local emergency locksmith, who looked at the lock and the door. He said he'd never seen a front door like this before.
He checked the lock and said it was fine, but he thought the door had dropped and needed to be adjusted – and that we should try and find a Silvelox Specialist to do this.
We contacted BDS, who were responsive, knowledgeable, efficient and professional.
The door is fixed, and we are secure in our home and very grateful to the Silvelox expertise from the team at BDS.
Mrs M.Oliver